Glass Door Maintenance & Installs
Glass Door New and Maintenance
Fixing glass door
When you are in Dubai, Glass doors can be seen in malls, hotels, hotel lobby, gymnasium, bathroom, shower areas, bath cubicles, offices, restaurant, schools, hospitals and Almost everywhere possible. You have probably seen and admire the beauty of glass doors. Now what you have seen in other places, it is your chance to order a new glass door. Ditch your old wooden door which will block the light and beauty of your home, offices, apartments, villas, penthouses etc.
Park aluminium and glass is a leading glass door supplier, fixer and undertake all types of repairing & maintenance services related to the glass door. Offering you all-around solution when it comes to glass doors. Glass door maintenance can be carried within hours.
Glass doors can be customised as per any dimension and anywhere where you want it to install. We have listed down some of the glass doors you can order right away.
Sliding Glass door
French Glass door
Single leaf and Double leaf Swing Glass door
Glass door with hinges
Glass door with a floor machine
Glass door double patch lock top and bottom
Glass door with bottom lock
Glass door without lock ( can be used in SPA, Swimming pool areas and Sauna )
Glass door with S Type Handle
Glass door with C type handles
Glass door with H type handles
Frameless glass door
Glass door cabinet and wardrobe
Glazed Glass door
Shower Glass door
Glass door for office partition
Glass panel door
Interior door with glass
Exterior door with glass
Shop front Glass door
Glass front doors
Glass pocket doors
Glass closet doors
Glass tub door
Bathtub glass doors
Pocket sliding glass doors
Why should you go for Glass door?
Glass doors after getting tempered get unbreakable from the middle. It won't get rusted; it is easy to clean without damaging it, you can see thru the door at the same time controlling dust or noise. A frosted Glass door is installed in shower areas because they are water resistance, hygienic and durable. Wooden doors and aluminium doors are not suitable when it directly in contact with water. Wooden door get damage and fade its colour if it is exposed to the sun. The light won't pass through aluminium doors and they are industrial than residential or commercial.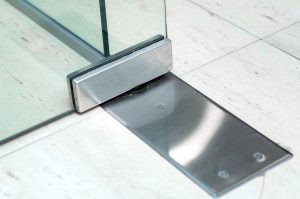 Glass door Floor Machine Installation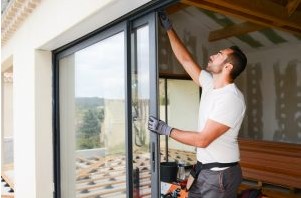 Sliding Glass Door Repair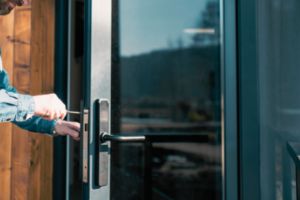 Glass Door Hinges & Door maintenance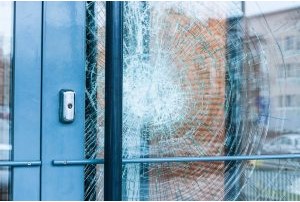 Replacing Broken Tempered Glass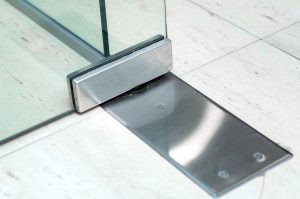 Glass door floor machine replacement service in Dubai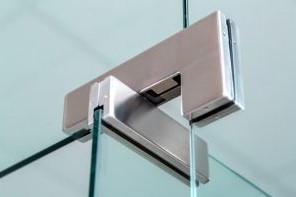 Glass door patch fitting replacement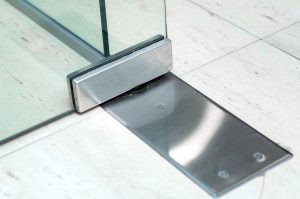 Glass door speed adjustment and alignment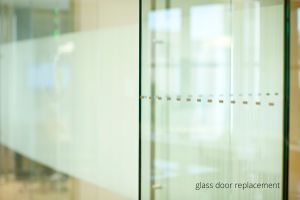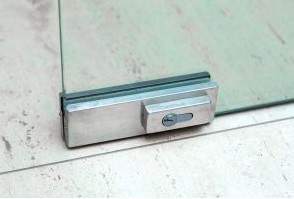 Glass door lock and patch fitting replacement near me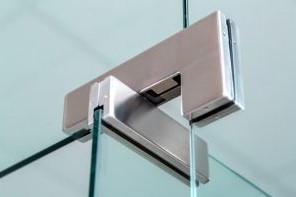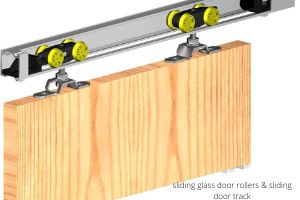 Sliding Glass door rollers & Sliding door track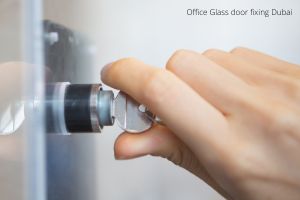 Office Glass door fixing Dubai